IoT DevKit Module[WiFi+BLE]
Rapidly and easily get started with learning IoT using the io Cube Wifi Devkit, which have a great appeal to STEM learners, enthusiasts, Makers, Engineers and schools alike. No prior experience is required, as the iocube dev board introduce both coding and electronics through innovative, engaging, and hands-on projects. You can use this board to teach students about fundamentals of programming, Interfacing sensors, Cloud connectivity, Sensor node, Edge IoT, Automation and Robotics.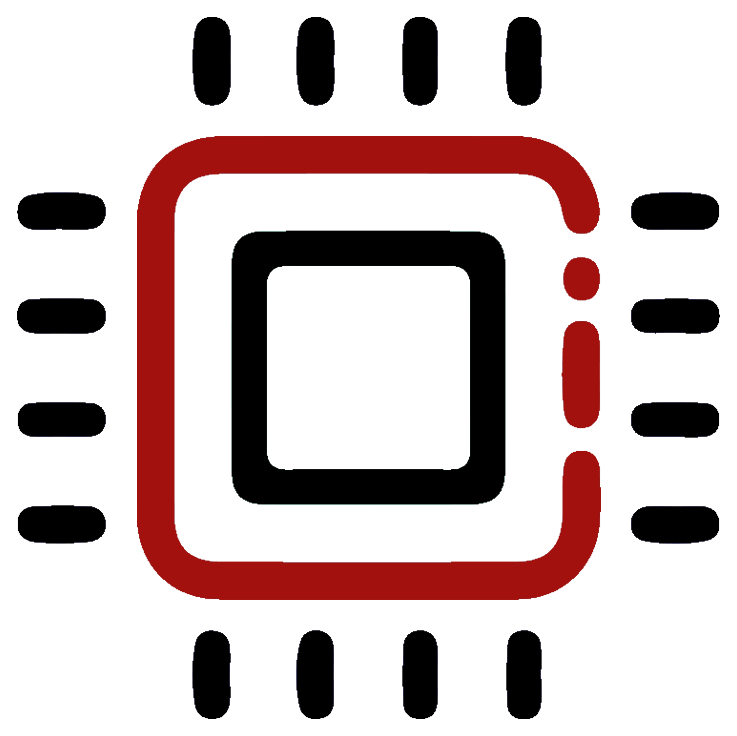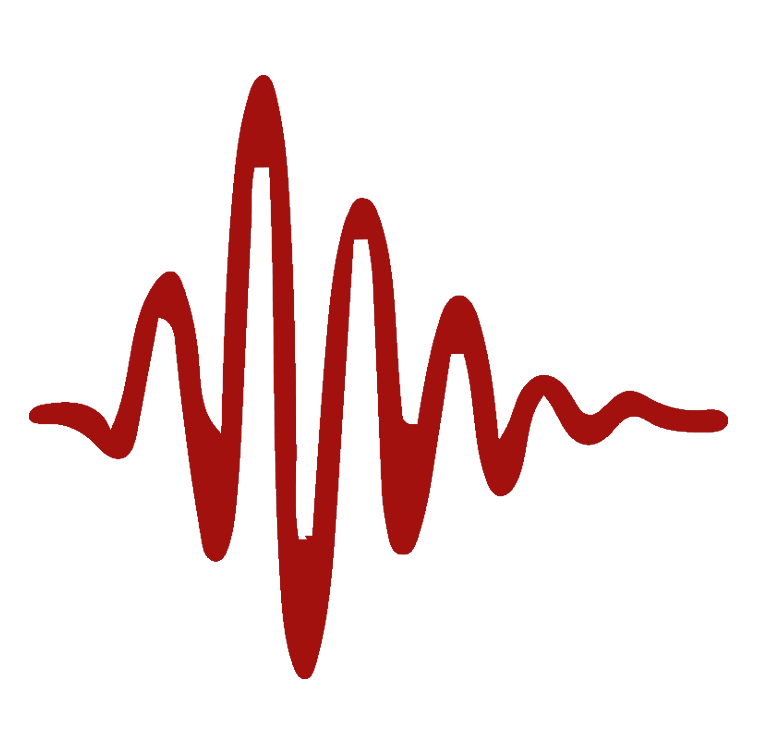 CLOCK FREQUENCY - Up to 240 MHz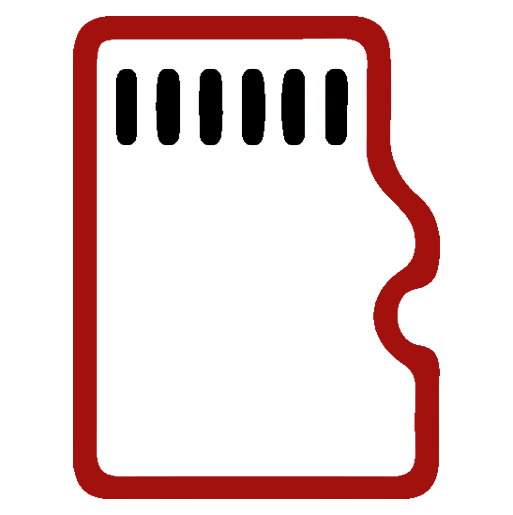 MEMORY - 320 kB SRAM, 128 kB ROM, 16 KB RTC memory
BUILT-IN - Relay, Buzzer & Neopixel
BUILT-IN - SECURITY-RSA-3072-based trusted application boot
ARM Cortex M3 Based MCU Trainer Kit
DLM-1.0 ARM Cortex Microcontroller Trainer kit provides a hardware platform for developing embedded system using SAM913X8E ARM Cortex M3 Series MCU. These features make DLM-1.0 board ideal for Understanding Architecture of ARM Microprocessors, GPIO, Peripherals, Sensor interfacing, Communication protocols and other demanding application areas where ease of access and technology support with in-circuit hardware upgradeability is of very important.
DIGITAL INPUT - Tactile Switches ,4x4 keypad
ADC OUTPUT - LEDs, Alphanumeric LCD, Buzzer
SEVEN SEGMENT DISPLAY -TM1637 Stepper Driver A4988 Driver
ABOUT OUR ONGOING PROJECTS