DLithe is an EdTech company serving IT Companies and Academic Institutions, since the year 2018. With experiences drawn from corporate time, the foundation of DLithe is built to innovate products that transform the upcoming generation. Our expertise in Embedded Systems, Robotics, Internet of Things, Cyber Security, and Artificial Intelligence is helping academics institutions to align with industry needs. Since inception, we have established 8 development centers enabling student community to work on research and development. Our services to IT companies have reduced the hiring cycle time and led to cost effective measures to source the best talent from on and off campus. We have transformed many lives by imparting 360 degree learning – Domain, Process & Technology, keeping focus on Customer Experience and Operational Excellence objectives. We are proud to say, DLithe is a bootstrap company with strong foundation, experience, trust and commitment to build an agile workforce towards industry need.
DEMAND: AN UNIQUE SOLUTION
A Unique solution that will provide holistic support to the today's workforce
A platform and program for the young generation to learn industry level skills
Assist with induction and training of new workforce
Vijay G H
Head of Technology
Dhanya Bangera
HR-Human Resource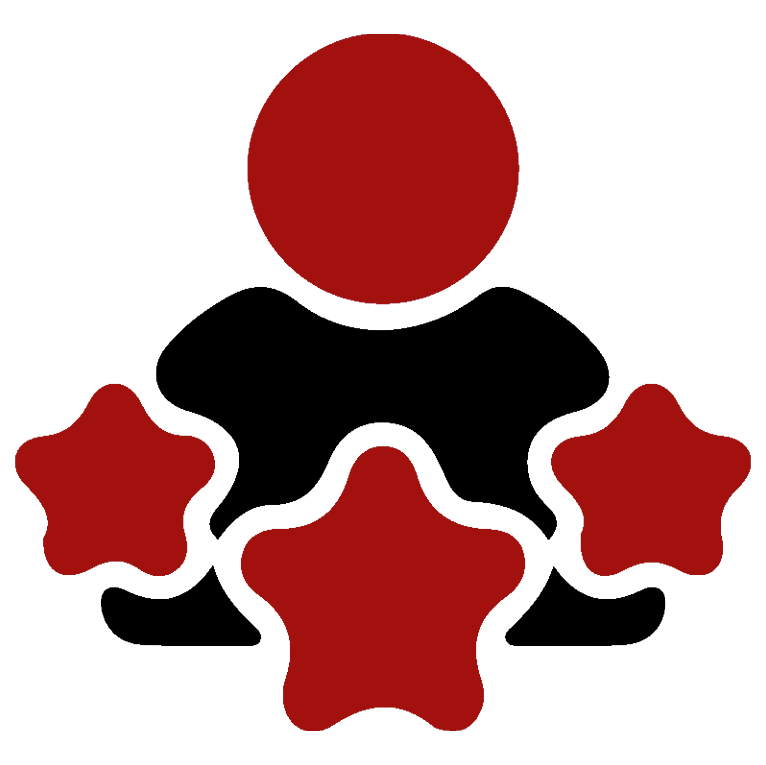 Archana
Software Developer
Anoop Mutalik Desai
CyberSecurity Analyst
Medini B V
AI/ML Engineer
PREMIER ACADEMICS INSTITUTIONS
Partnered with 30+ college students and equip them for all needs of industrial workforce.
Partnered with 30+ colleges and equip them for all needs of industrial workforce.
Building expertise in multiple location
To help student understand clients need across a range of disciplines. We place a strong emphasis on domain learning.
We enable the student body to establish connections between academia and business. 
Supportive cognitive development
Our goal is to stimulate engineers' cognitive processes rather than to construct the solutions